Mechanical, Car and Food-processing industries
Anti-corrosion / Lightness / Sustainability / Economical
Over the last three decades, Plasticon Composites France has developed a unique savoir-faire in the sizing and the fabrication of high performance composite cylinder housings. We have carefully selected a high-quality epoxy resin in order to guarantee the sustainability of our cylinder housings (corrosion, high internal pressure, high temperature, microorganism, corrosive agents… etc).
The excellent surface finish of our adjusted chrome-steel mandrels, around which we wind up our impregnated fibers, enables to get a H11 bore on the internal surface of the tube (rectitude <0,1 mm/m – total roughness between 0,05 and 1,5). Such a surface finish makes it possible to seal directly on this surface. Our products develop in high-standard environments such as the water treatment field, the chemical, food-processing and electronic industries, boiler feed-water, cosmetic cleansing, bio-engineering, oil and gas.
Our engineering service is at your disposal to support you along the development project.
Here are the advantages of a composite solution in the pneumatic cylinders sector :
The housing's self-lubricating characteristic
Sustainability
Dimensional tolerances and surface aspect
Tube's resistance to internal pressure (up to 50 bars)
Anti-corrosion
Good resistance to high temperatures (<=130 °C)
Lightness
Non-magnetism
Customization (flocking, painting… etc).
Boring diameter
[gview file="https://www.epoxyresolutions.com/wp-content/uploads/2018/02/Diamètre-alésage.pdf"]
Cylinder housings' technical characteristics
[gview file="https://www.epoxyresolutions.com/wp-content/uploads/2018/02/Caractéristiques-techniques-corps-de-vérin.pdf"]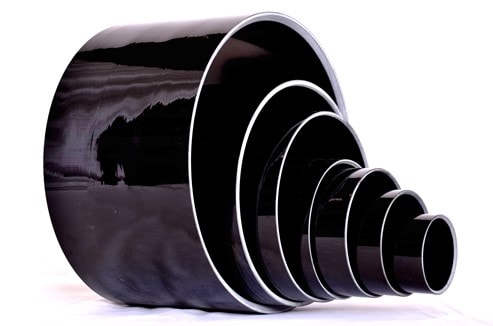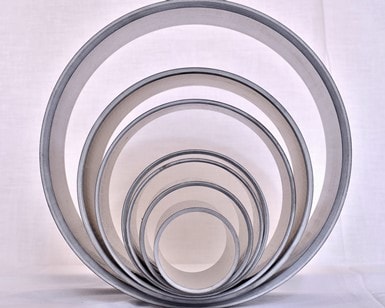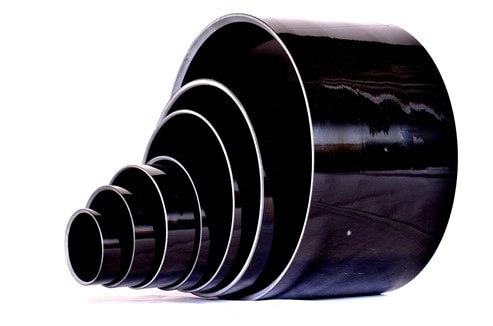 A project, a request for an estimate, a question, write to us !